Current Store Hours
Monday - Friday 9 - 5
Saturday 9 - 4
Sunday: Closed

Lucan's Local Garden Center
We are a local Garden Center near Lucan, Ontario. In 2020 we decided to make our product selection available online so customers can see what we have available. This is another service we offer to back our top quality selection of Annuals, Perennials, Trees, Shrubs and gardening supplies.
Our Services
Custom Planting

You dream it

We create it

You enjoy it

Learn More

Custom Ordering

Have a specific plant in mind? If we don't have it, we'll order it in for you.

Learn More

Local Delivery

Small town professional service

Learn More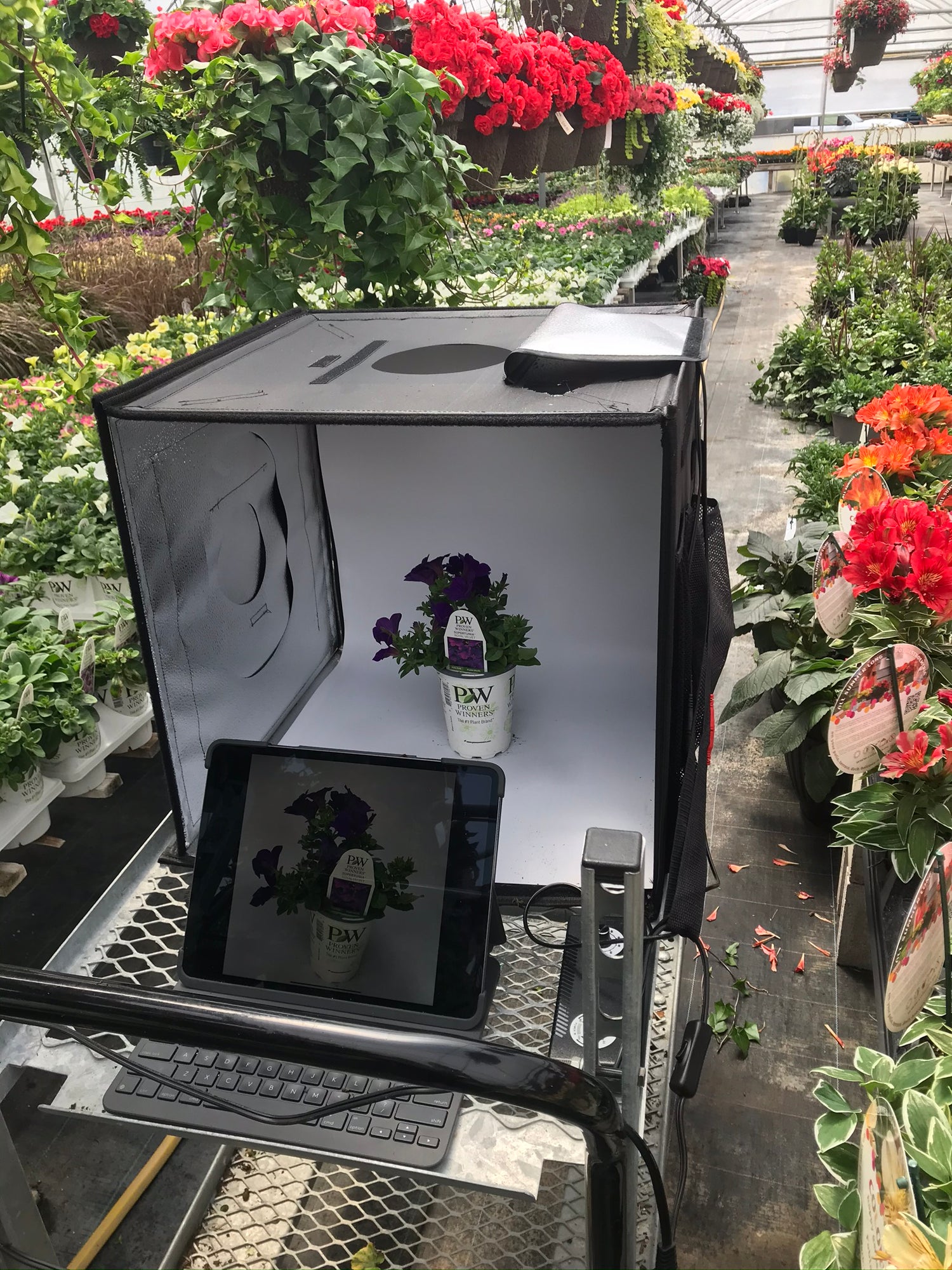 Keeping it real.
If the product photo looks a bit rustic or basic (mainly annuals), it's likely a picture taken from a phone that maybe seen some soil and water. It's authentic quality.
Being the growers of our own Annuals, Vegetables, and Herbs gives us consistent control over the quality of the plants we sell.

Come see for yourself and experience quality gardening plants!
Visit Us